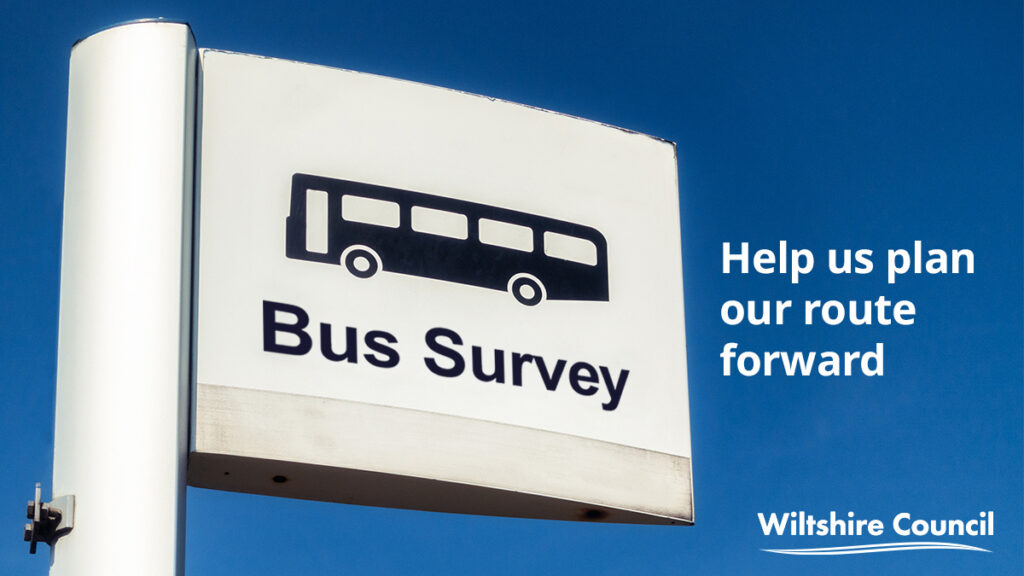 Wiltshire Council needs your help to shape the future of local bus transport, as part of an ambitious government strategy to improve and transform services across the country.
Over 1,150 of you have already had your say, which will be vital in shaping how Wiltshire bus services run in the future.
The survey is open until 23 August.
Thank you for taking the time to give your views.